SATURDAY 23rd FEBRUARY



DEAD AND BURIED [+ DEVILISH PRESLEY video shoot!]






"We need ZOMBIES and VOODOO DOLLS/DUDES, HIGH PRIESTESSES etc. extras for the video!"




Johnny Navarro says:



"On Saturday 23rd February we are going to be making a Promo Video for our new single, VOODOO GODDESS.


In the evening we will be shooting extra footage at Cavey Nik's Dead and Buried club...THIS IS WHERE YOU COME IN.


We need a host of Zombies, Voodoo Dolls & Voodoo Dudes. So if you wanna be a Youtube star get down to Dead & Buried @ The Cross Kings (Jester Bar) 126 York Way on Saturday 23rd February from 9pm!!"



DJ Cavey Nik will be playing the usual unique mix of Deathrock, Trad Goth, Post Punk & Dark Indie, Gothabilly & Graveyard Garage, Horror Punk & Surf, 80s NDW, Minimal & Synthpunk, New Wave, Old School Punk etc.



Plus guest DJ Johnny Navarro [Devilish Presley] spinning exclusively bands that they have played with such as, Cinema Strange, The Meteors, Horrorpops, The Damned, Misfits, the Peacocks, New Days Delay, Jayne County, 999, The Things….and more!








PLUS CD RELEASE PARTY for the new album by The Young Werewolves [US Gothabilly] "Cheat the Devil". We will be playing tracks on the night and have copies to give away in the FREE midnight draw [plus stickers etc…]
Courtesy of the band.


The Young Werewolves





Now on the *last Saturday" of each month from then on……

Stunning Scuzzy underground venue! Great Quite good DJs!


The Cross Kings [Jester Bar]

126 York way

London

N1 0AX


0207 278 8318


• Self-contained basement venue [own toilets and bar]

• Comfy seating

• Much more *intimate* venue than The Rocket [capacity 100]

• Well stocked bar with reasonable prices [*please* don't be tempted to try and bring your own drinks in. If caught, you will be asked to leave]

• Smoke machine

• Central location [5 minute walk from Kings Cross station]

• "Alternative friendly" venue

• Cloakroom

* 5 minutes from Kings Cross Station
* Cash machine across the road

21.00 – 02.00 [later hours hopefully on the way!]

£5 entry or £4 concessions [with proof]


Myspace - http://www.myspace.com/thecrosskings


Website - http://www.thecrosskings.co.uk/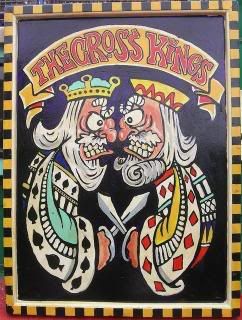 Buses to the Cross Kings:

91 Trafalgar Square- Russell Square- Euston

73 Victoria- Marble Arch- Oxford Circus- Tottenham Court Road- Euston

205 Paddington- Edgware Road- Regents Park- Euston

214 Liverpool Street

63 Farringdon

17 London Bridge

Plus buses 10, 30, 45, 46, 73, 259, 390, 476.


Hope to see folks there!

Get there early! Last time we had "one out - one in!"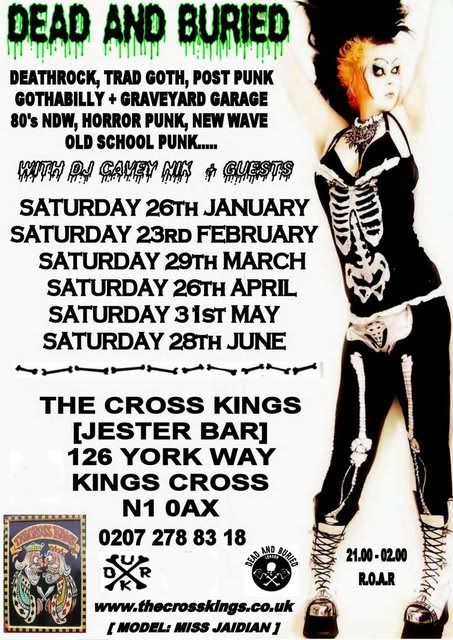 Any questions? caveynik@yahoo.com or 07981 234335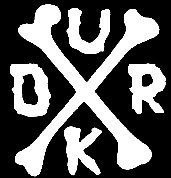 If *you* want to be filmed, get there EARLY!



INFO: 07981 234335